Featured Tournament Article

2014 US OPEN Banner
The 2014 UnitedHealthcare US OPEN Racquetball Championships is COMING SOON! Don't miss the greatest event in the sport.
Featured Tournaments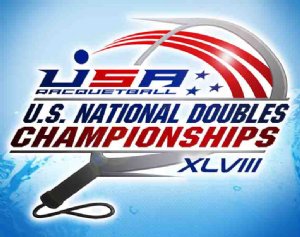 Date: 2/11/2015 - 2/15/2015
Location:Tempe, AZ
Tournament Information: The US National Doubles is for amateurs and is also a US Team Selection event. If you need a partner, let us know.
Racquetball Links of Interest